About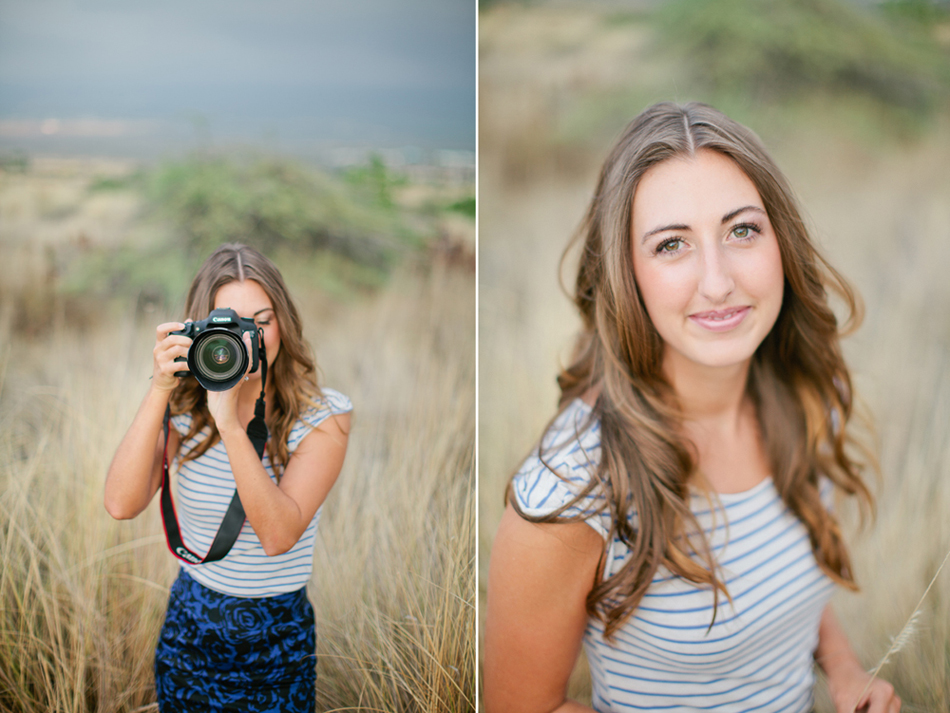 I am a dreamer. I love to get lost in a good book. I love to sit at an outdoor restaurant and people watch with my husband. I love a good hike in the mountains. I love days spent at the beach, the waves, the clean air, the blue skies and big puffy clouds. When I'm not busy shooting or traveling you can find me cooking at home with my husband Nicholas (who is also my business partner and second shooter) and our dog Kua (who is also a professional sleeper).
I feel so blessed to have the opportunity to meet people at the happiest moment of their lives. I am very passionate about what I do. I give God the glory for using my work to show people just how beautiful and unique He created them. My goal is to create images that are refreshingly real, romantic, and timeless. I seek to document not just the look, but the laughter, the love, and the moments in between.  My hope is to give you an experience you will never forget and to show you how beautiful your love truly is.
CONTACT: rebecca@rebecca-arthurs.com
We are currently based in Hawaii and seasonally in Rhode Island. We specialize in destination weddings worldwide and will gladly travel to any location for a wedding celebration.