"Rebecca is the absolute best. She is so talented, professional and amazing to work with. She was able to capture every moment of our day making it the most magical experience. She has a talent that cannot be matched! If you want the most beautiful wedding photos ever, choose Rebecca Arthurs. Her photos look like fine art pieces. She just has an amazing flare for catching beautiful moments, making you feel comfortable, and catching the magic of your wedding day."
– Shannon L. Married 7/4/15
"First off, our photos were absolutely amazing! I can't begin to express how much my husband and I loved the photos and not just us, everybody loved them! It was exactly what we had envisioned. Rebecca really listened to what we wanted as far as location and theme for our wedding day photos. I gave her complete creative control and I trusted her 100%. She  just had a way of making the most ordinary moment seem magical. Thank you for capturing our special day! I would highly recommend Rebecca Arthurs Photography, you will not regret it!"
– Betty K. Married 8/8/14
"The two most important things on my agenda for our elopement were the DRESS and a phenomenal photographer, after all I needed great pictures to show everyone back home. Well we got more than we ever hoped for with Rebecca. Classic, clean, TIMELESS, her photographs elude to an era of elegance and beauty. Rebecca as a person is delightful. She's fun, easy-going and we laughed throughout the day. Mind you Rebecca was VERY important since I didn't have a bridesmaid, she always made sure I looked my best – she's fantastic! Our pictures were amazing! I have to say I was unable to choose a favorite. There are so many that I feel in love with. My family and friends were mesmerized by our photos…the comment which we received most often was that our pictures belong on the cover of a bridal magazine. I truly can't wait to go back to Hawaii and have another photo shoot with Rebecca in the future. Thank you so much for our beautiful memories."
– Patrycja L. Married 11/1/11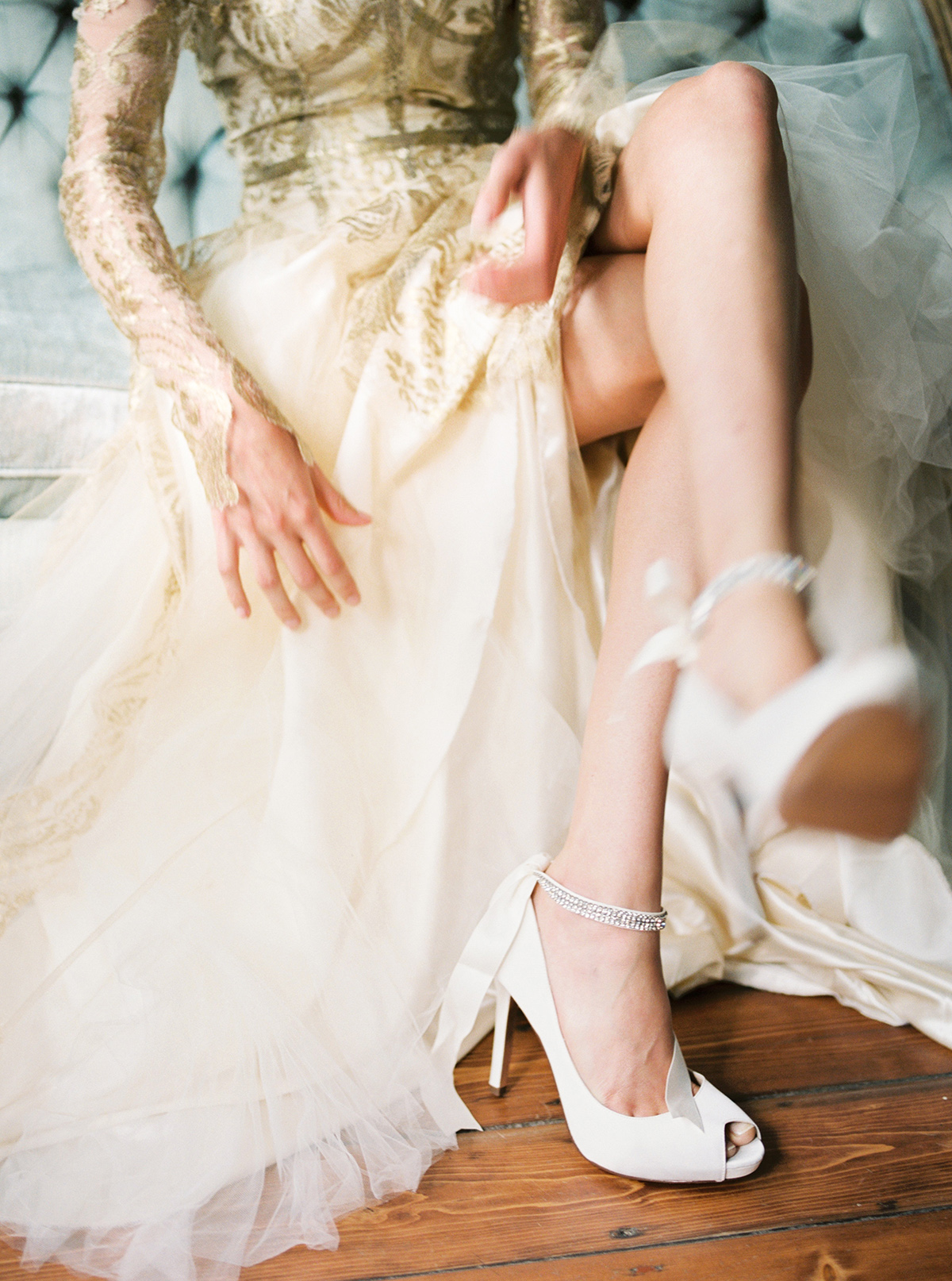 It is a great privilege to portray a love story.  There's nothing quite like an occasion filled with love, laughter, family and friends; and it's my joy to capture those moments in time.
Many months are spent preparing and planning a day that can whiz by in a euphoric blur. Years after those hours have flown by, you'll want more than just your memory banks to remember all those incredible moments and details. The colors in your bouquet, the tear in your love's eye and all the amazing people who witnessed the magic moments with you. As your story unfolds, you can trust me to capture everything that makes that story uniquely yours. I know that with so much action, timing is everything.
Based on Maui and the Big Island of Hawaii. Select dates availble in New England and San Francisco. But I'm more than happy to pack my suitcase and hop on a plane to shoot your destination wedding. For an intimate or grand scale wedding, a romantic engagement shoot, or for no-reason-in-particular, please get in touch today info@rebecca-arthurs.com
All wedding packages include print presentation in heirloom linen boxes and image delivery on custom flash drives.